Berkshire Flower School Blog
Our Latest articles
This is where you will find our latest articles from the world of floristry! We hope you enjoy reading our articles on a wide range of floristry subjects including, floristry courses, floristry news, flower arranging, floral Art and more!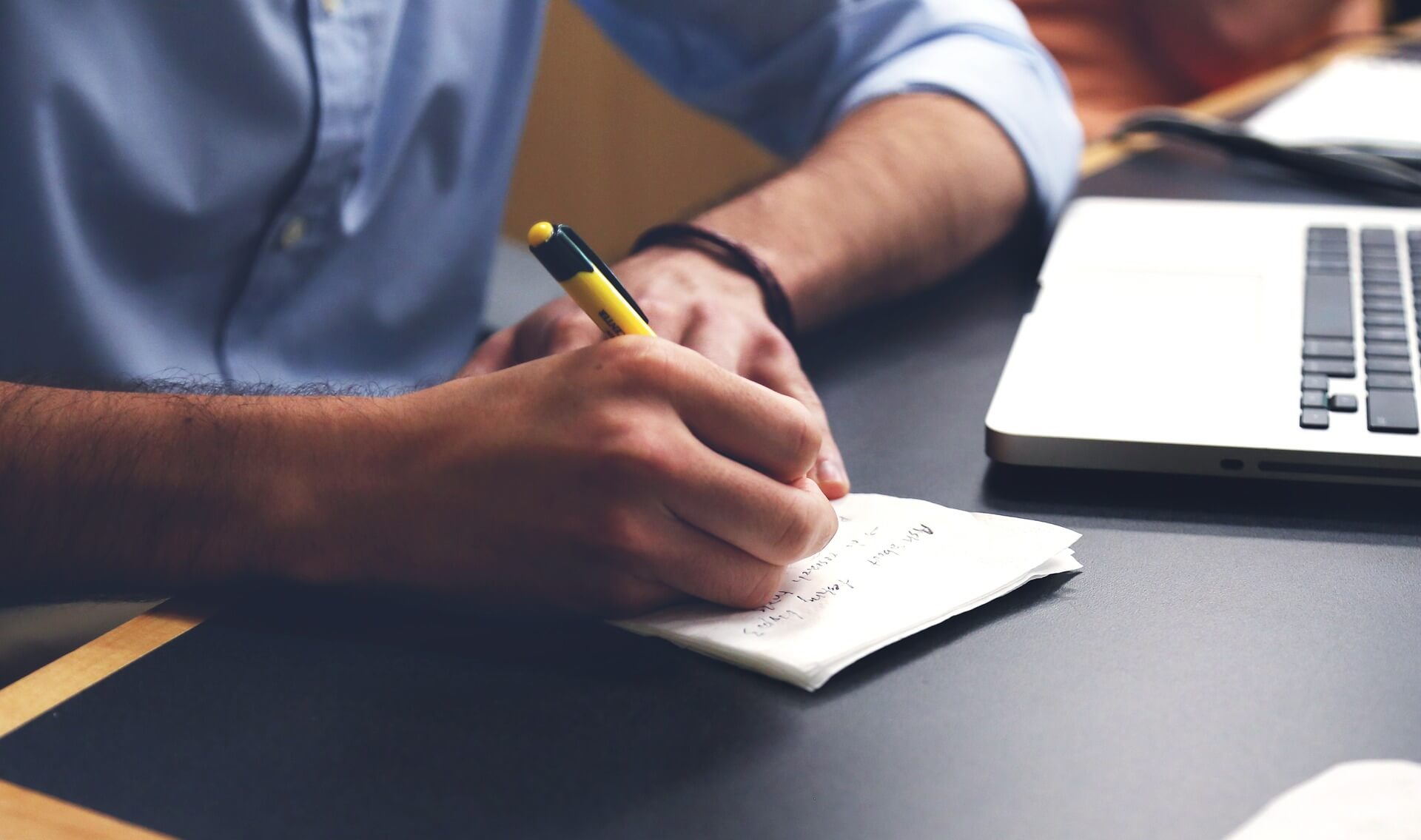 By Berkshire Flower School | 05 April 2018
Grow, Develop, Achieve - Anything's Possible!
---